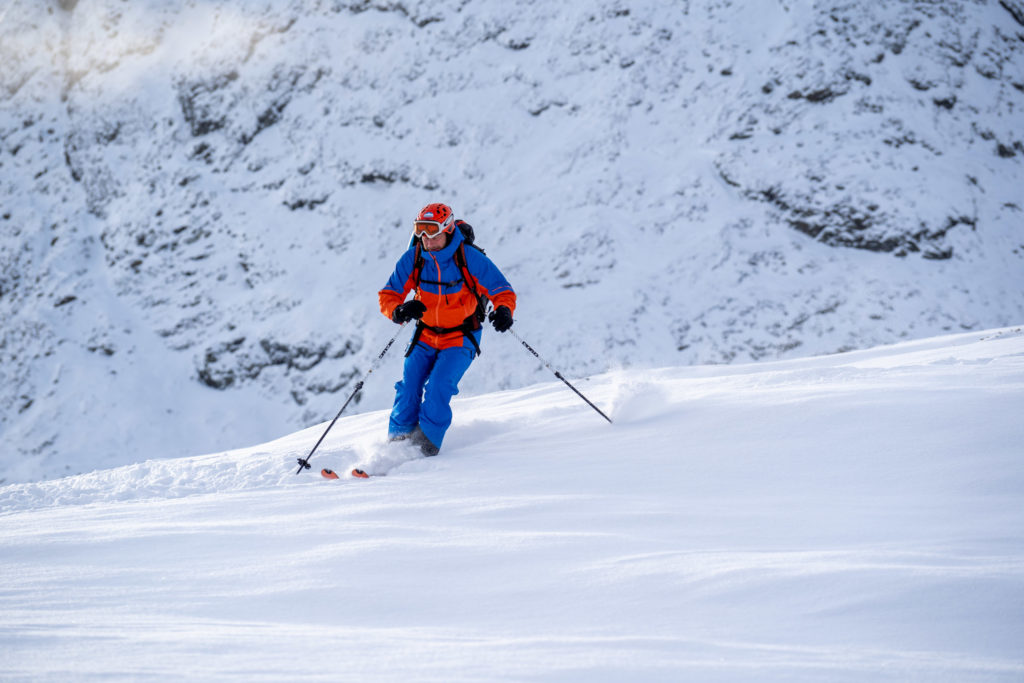 For experienced skiers or snowboarders or those new to off-piste, our back-country guides will take you to the best powder spots and help you develop your technique to maximize your enjoyment for skiing fresh powder.
955 kr
+330 NOK / extra participant
1305 kr
+350 NOK / extra participant
1650 kr
+380NOK / extra participant
2345 kr
+ 410 NOK/ extra participant
Lift pass is not included in the price
Need help with your booking? Give us a call and we'll do our best to help.
We have many activities and adventures to offer
Your next adventure starts now!