Bring your company to Beitostølen! We offer a number of different outdoor activities all year round the mountains.
Choose from activities such as team building or a guided mountain hike. We are able to adapt the duration, and physical level of the activity to your group's wishes. No previous mountain experience is required. 
Maybe you are looking for team building activities to strengthen your team or wanting to have a fun, new experience together? We offer activities all year round. We offer ready-made packages or the opportunity to tailor your activity program to suit your needs. Click on the links below to read more about the different options we have to offer.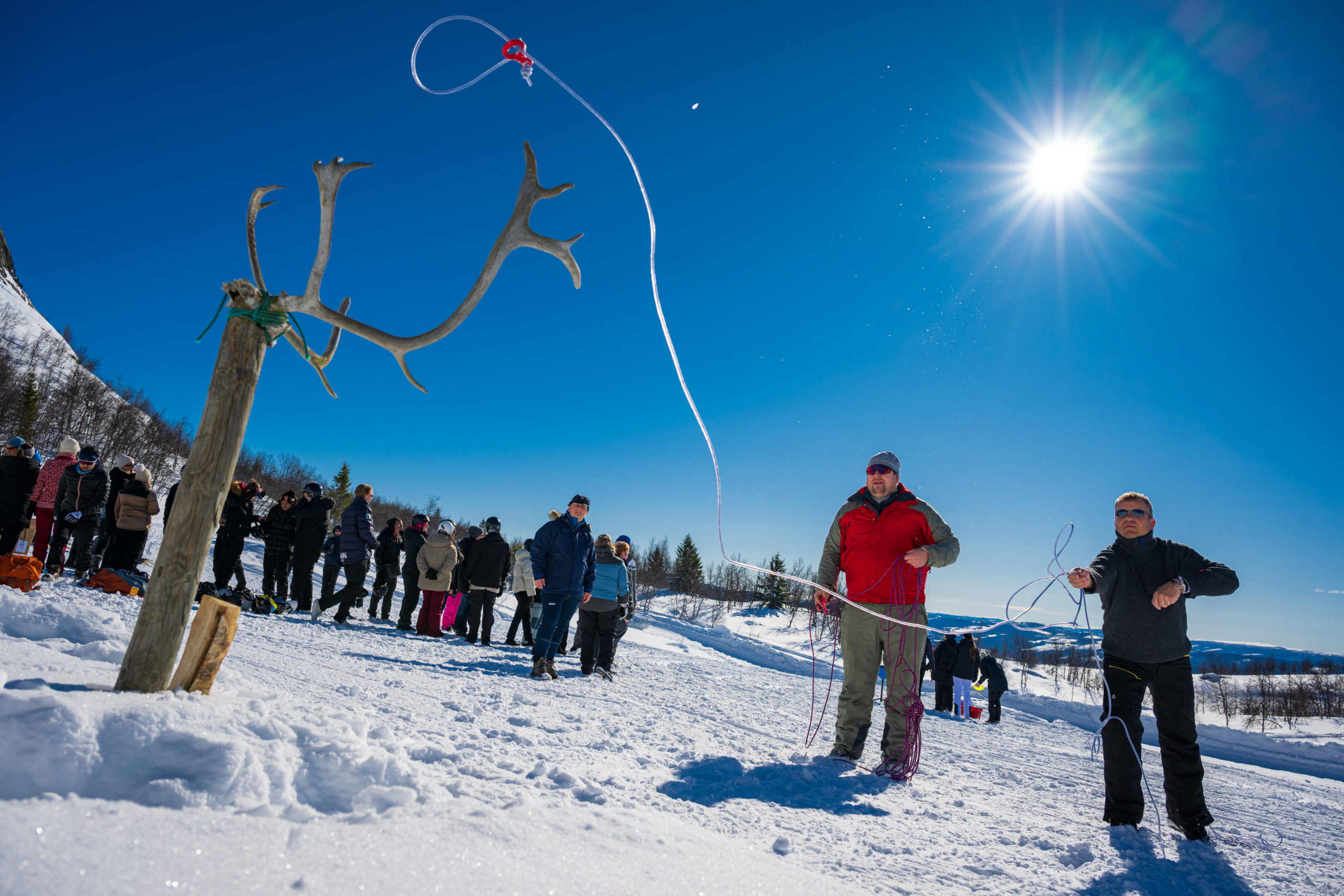 The best activity for building relationships between colleagues. A fun and challenging way to develop team spirit. Here, communication skills, collaboration and logical solutions are needed. We have put together some ready-made packages with different themes. Suitable for both small and large groups, available all year round.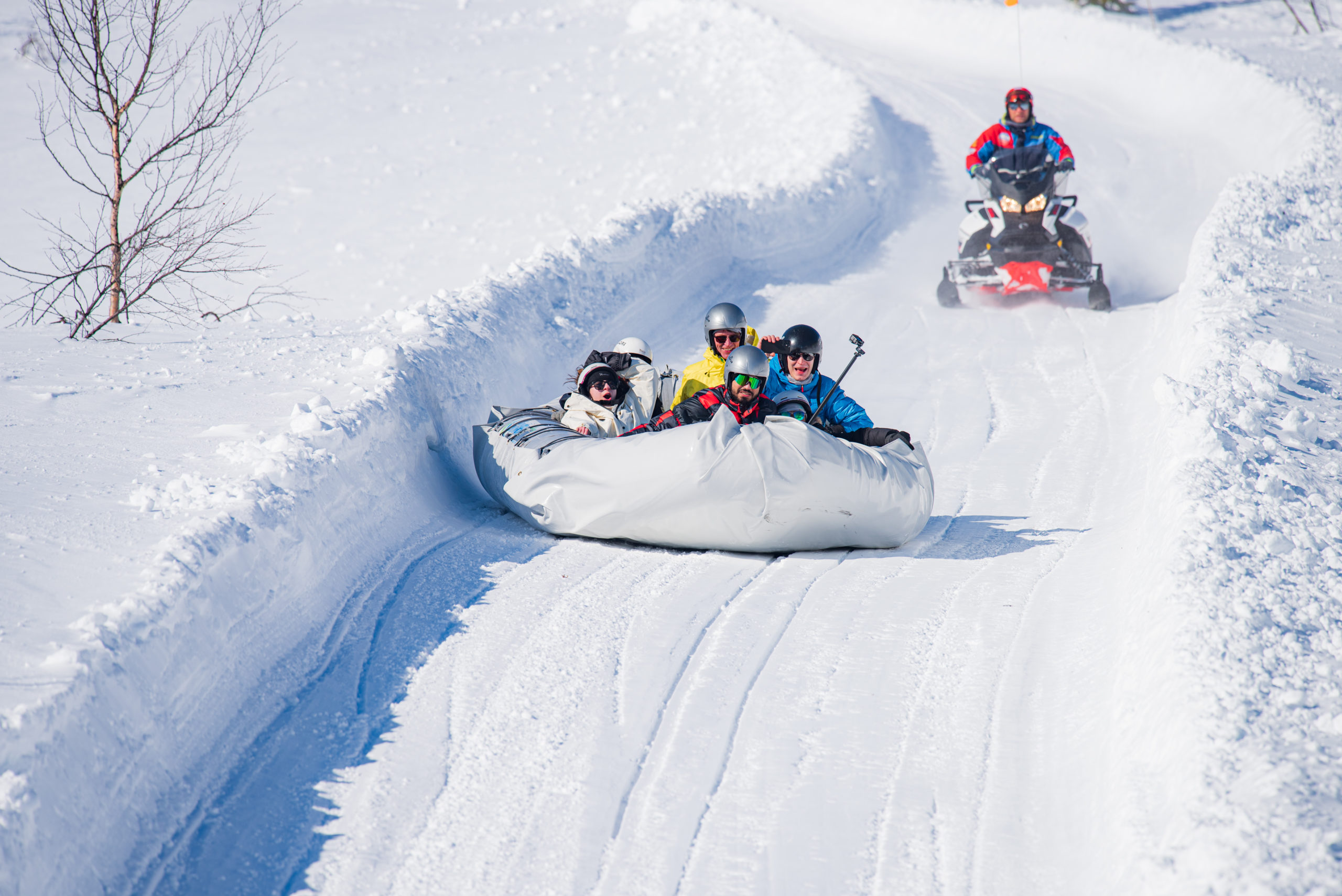 Take your company to the mountains in winter time. Here you can test fast-paced snow activities such as Snowrafting and Airboard. Guaranteed fun and a memorable experience. Choose between either a single or a combination of our winter activities. We have ready-made packages adapted to large and small companies.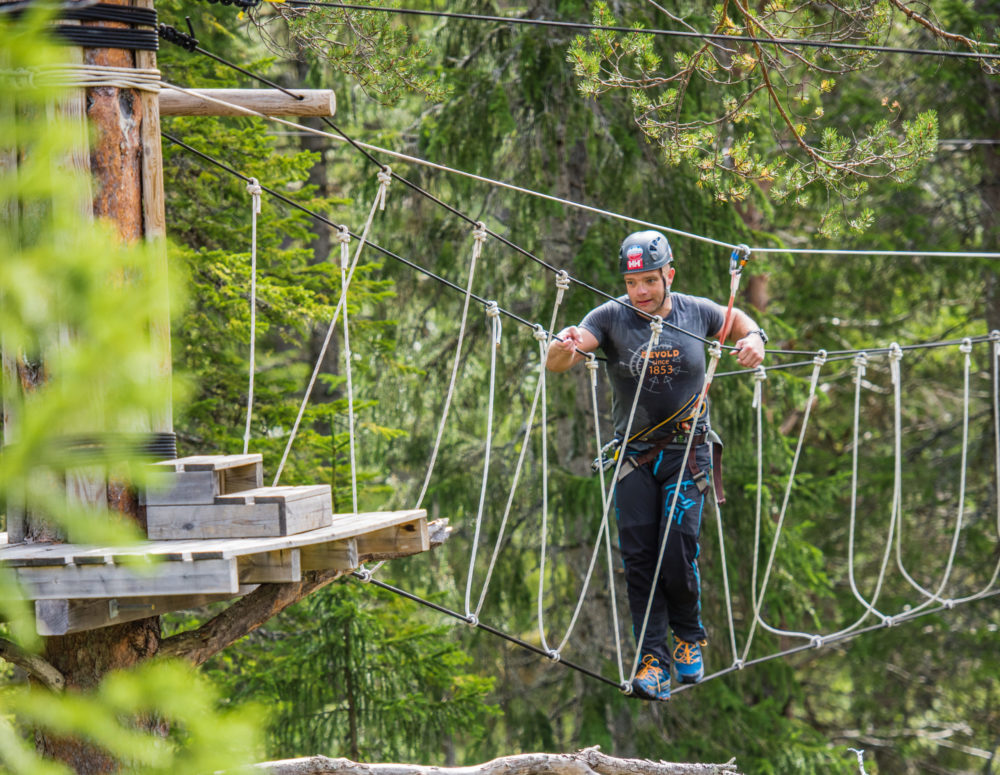 Take your colleagues to new "heights" in the Beito Climbing Park, or hire a mountain guide to take your group over Besseggen. The summer season in the mountains offers wonderful nature experiences on both land and water. Trout fishing, rock climbing, team building, and much more.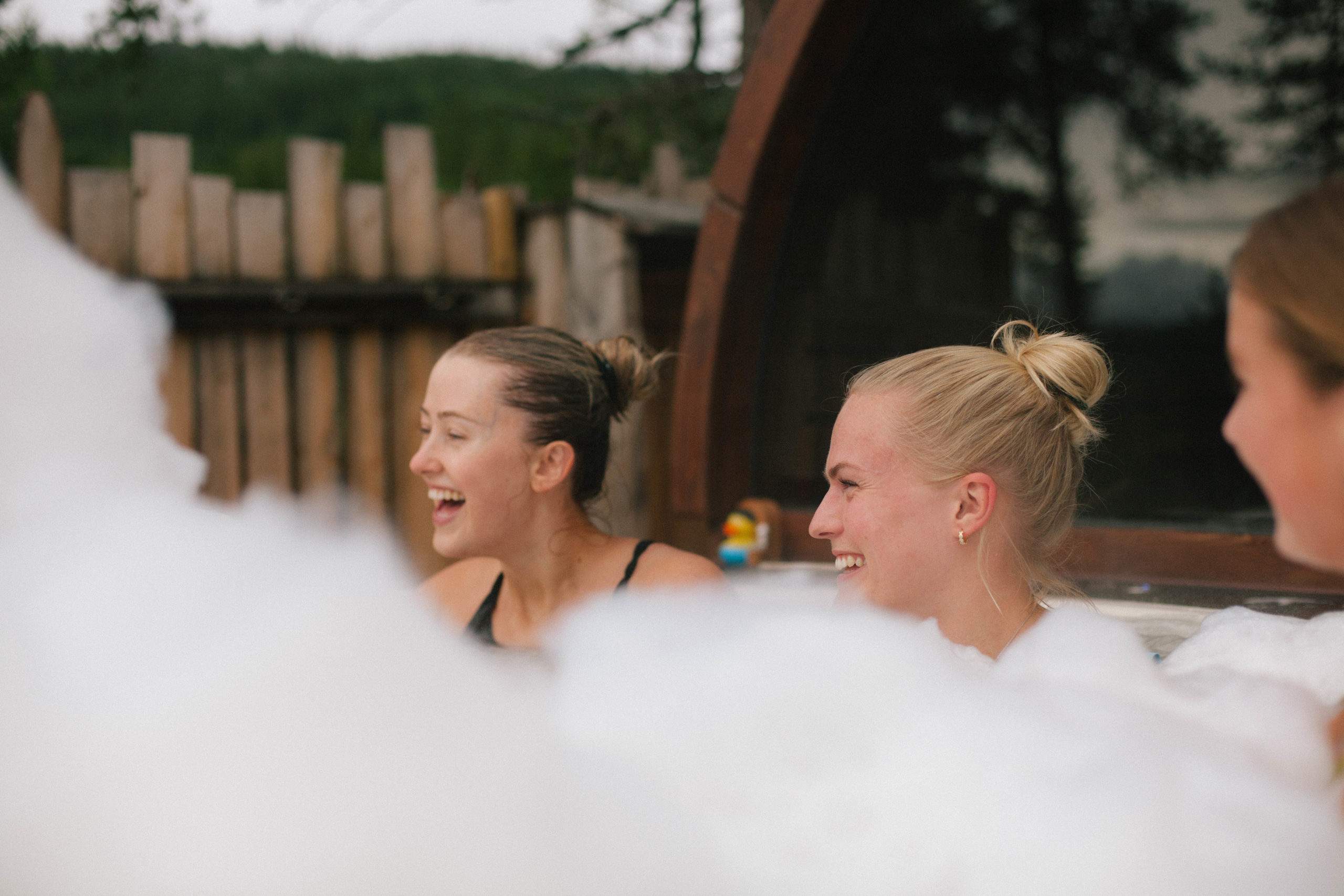 We are happy to help plan your stay here at Beitostølen. Need tips on transport, restaurants and accommodation? Want to make your own customized activity day? Get in touch today and we will be happy to help discuss your needs so we can plan the perfect day for your company gathering.
Contact us and we will be happy to help you tailor a package that suits you and your company.