DISCOVER OUR DIFFERENT SEASONS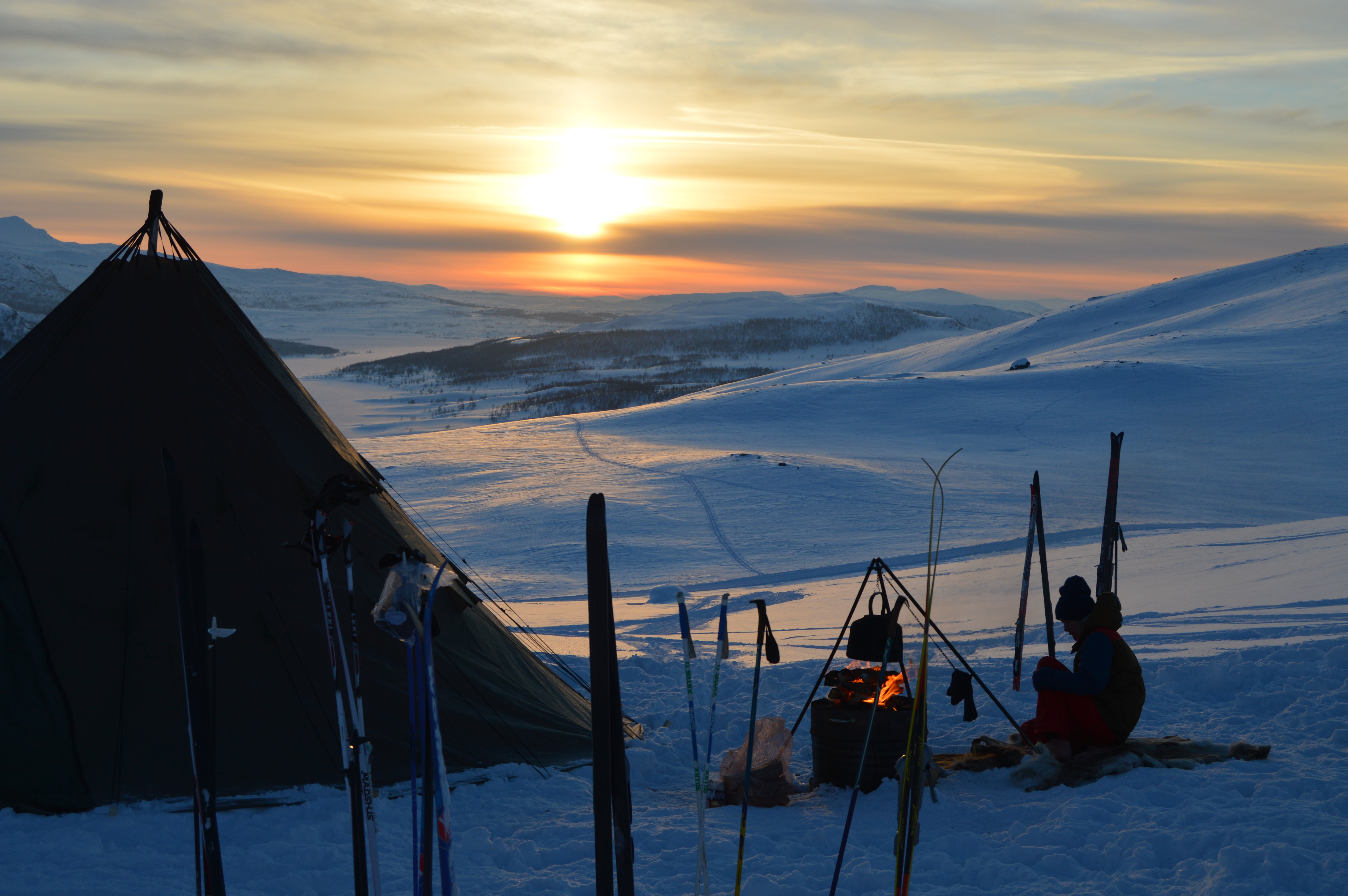 WINTER
December to May. Let your employees strengthen their team-working skills in our winter mangekamp, develop personal endurance skills on our winter snowshoe hiking trips, or let your employees learn skiing or develop their ski technique.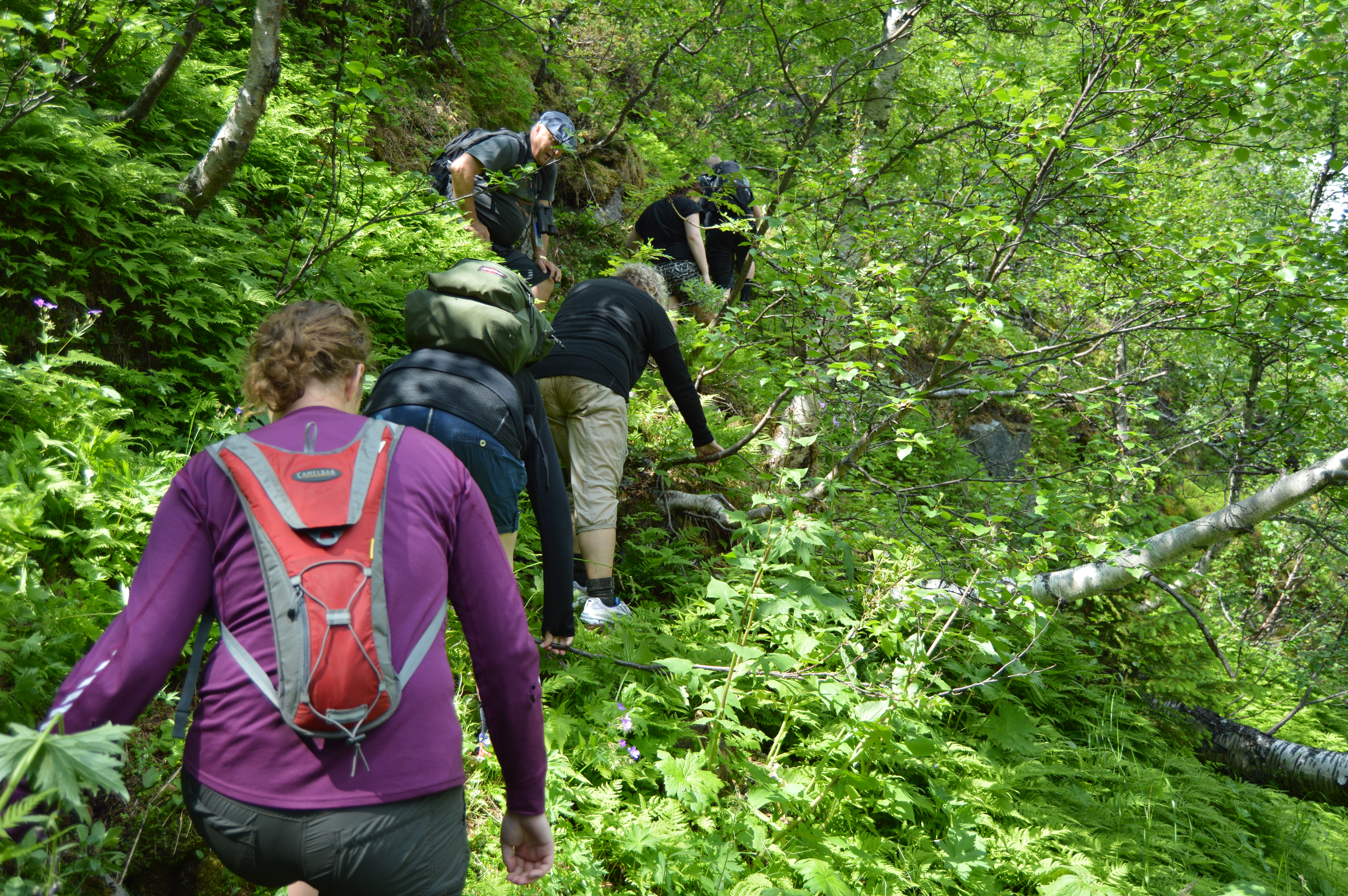 SPRING / SUMMER / AUTUMN
May through to September / October (until the snow arrives). Bring your employees on an exciting guided mountain hike. We offer different hikes to suit all levels of experience and fitness. Test your climbing skills in our newly refurbished climbing park. Or take a relaxing fishing trip and learn about local Norwegian food.