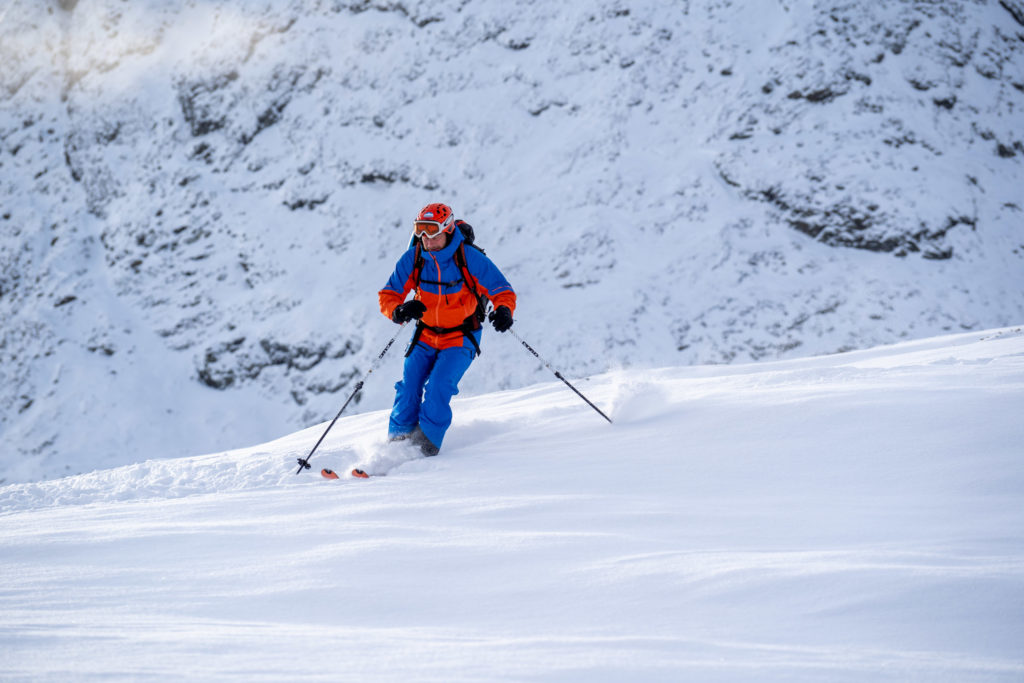 Back country and top touring
Throughout the winter we organize guided ski tours. Learn the basics of back country skiing/randonee with one of our professional guides. Including avalanche awareness, backcountry safety and off-piste skiing technique. If you are a group that wants to take a tour but want a locally known guide, get in touch today
RANDONEEKURS PÅ
HAUGSETER FJELLSTUE
(Desverre ikke noen planlagte turer i påsken 2023)


A unique and exclusive offer, with a limited number of guests. Friday-Sunday incl. accommodation, snomobile transportation, guide an a course certificate
NOK 12.500,- pr. person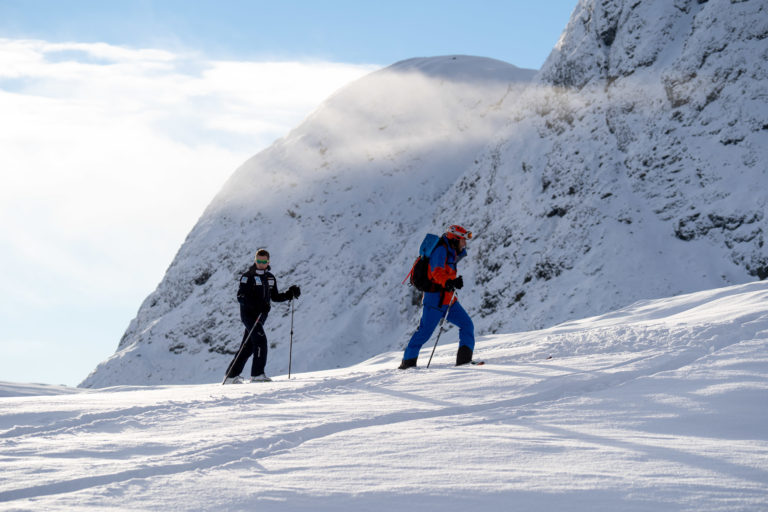 Introduction to Randonee and safety
Top tour witch guide - Intro to Randonee
Vi har dessverre ikke kapasitet til noen fellesturer i Påska 2023 men ta kontakt for tilbud til gruppebestillinger/privat fører.
This is a fun activity as an introduction to off piste skiing. The guide will give you an intro to avalnaches and avalanche danger, as we as how to use the avalanche equipment, route plannic etc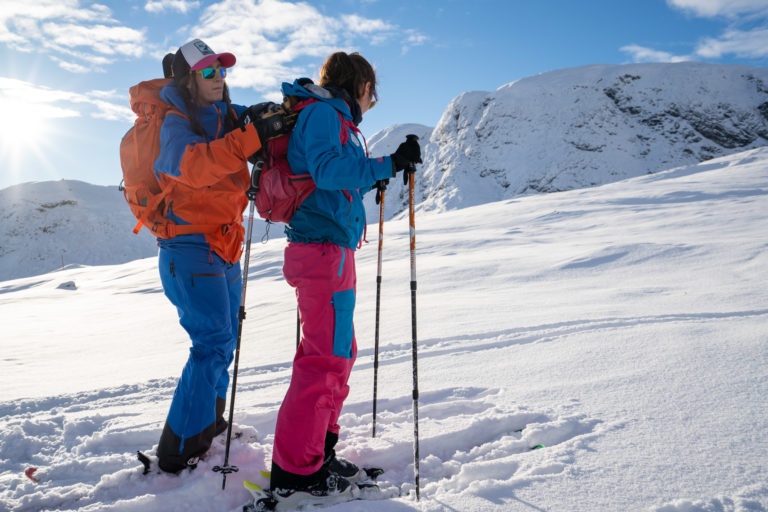 In the winter season we offer private tours for individuals and groups. For more information and booking please send us an email
Priser:
Full day guide NOK 7265/,- pr guide ( max 8 persons)
Half day guide NOK 6500,- / guide ( max 8 persons)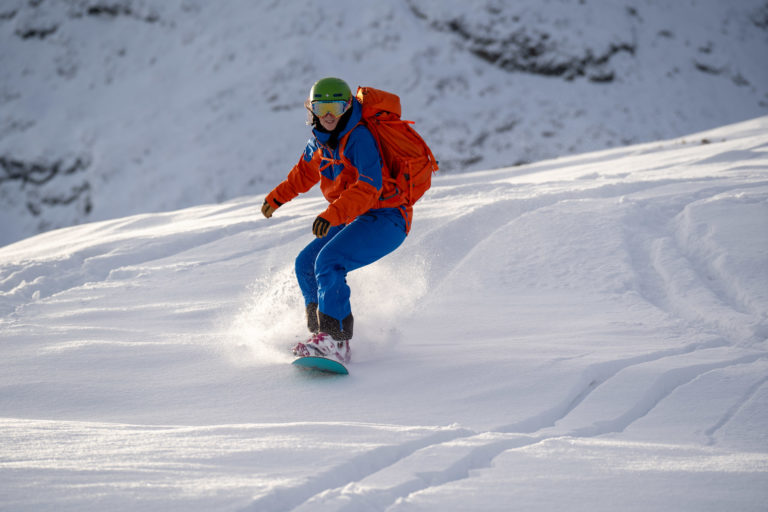 If you don't have your own equipment, you can rent it.
For leie av toppturutstyr ta kontakt med med Beitostølen Skiutleie.
Shovel, beacon and probe. This can be rented from us for kr. 350,-
For 10 or more people. Please contact us for an offer.