Bachelorette parties and groups
Looking for a fun activity for you and your friends?
We offer many fun and exciting outdoor activities for groups and stag parties.
If you need help with restaurant reservations, we can help with that too. Check out our activities below.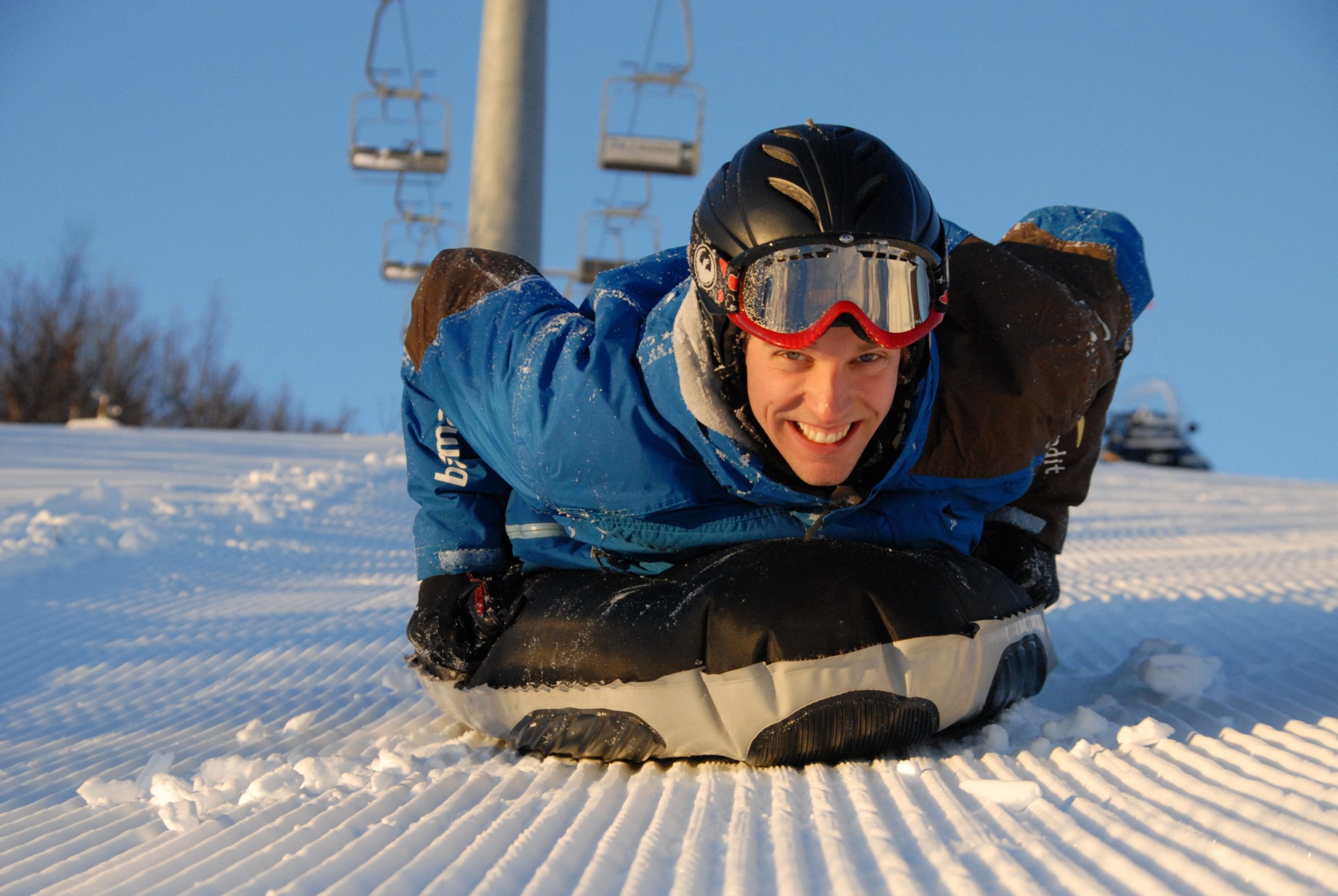 When the ski lift has closed for the day, we pick out the Airboards. Rush down the mountain with the nose a few centimeters above the ground. The Airboard is and inflatable cushion that you control using wight transfer. Before the start everyone gets a safety briefing and a few test runs, before you let loose. Snowmobile and sled transportation up the hill. This activity is suitable for those who want a high sense of speed and adrenaline. It is not allowed to use alcohol before the activity.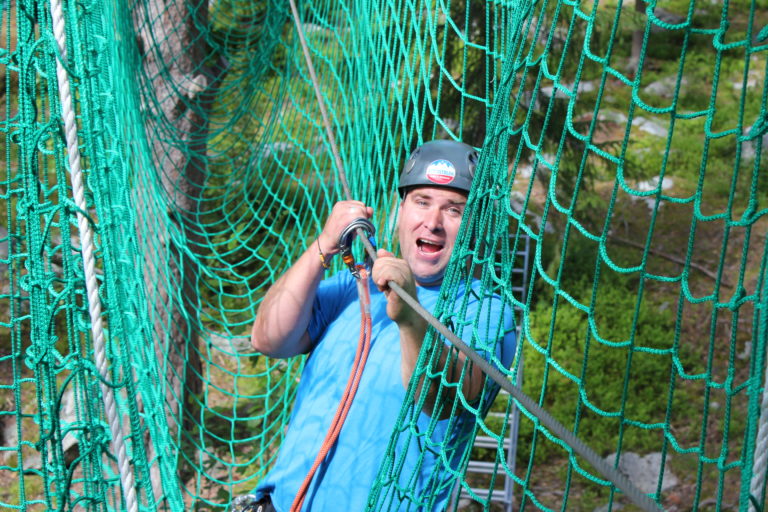 Beito Klatrepark is not the biggest park around, but GREAT fun and challenging. Situated in the lush forest of Beito next to the lake Øyangen. The elements in our climbing park are built with ropes and that creates more movement between the tree tops. This makes the climbing park more lively, challenging and enjoyable to climb and zipline in. 
A short distance away from the center of Beitostølen you will find Raudalen and Gipa, where our gorge walk trips take place. Gorge walk involves walking up the canyon in the river, so you will get wet! During the trek we pass waterfalls of up to 100 m and other spectacular "photo moments" along the way.
For groups of 10 or more please contact
Hungry?
WE CAN OFFER THE FOLLOWING CATERING
Dinner or lunch 
Groups of more than 10 guests, we can offer catering from one of the many restaurants here in Beitostølen. Ask us for advice.
Hot dogs – 175 NOK / Pr. person