Utdrikningslag og grupper
Ser du etter en morsom aktivitet for deg og vennene dine?
Vi tilbyr mange morsomme og spennende utendørsaktiviteter for grupper og utdrikningslag.
Trenger dere hjelp med restaurantreservasjoner kan vi hjelpe til med det også. Sjekk ut aktivitetene våre nedenfor.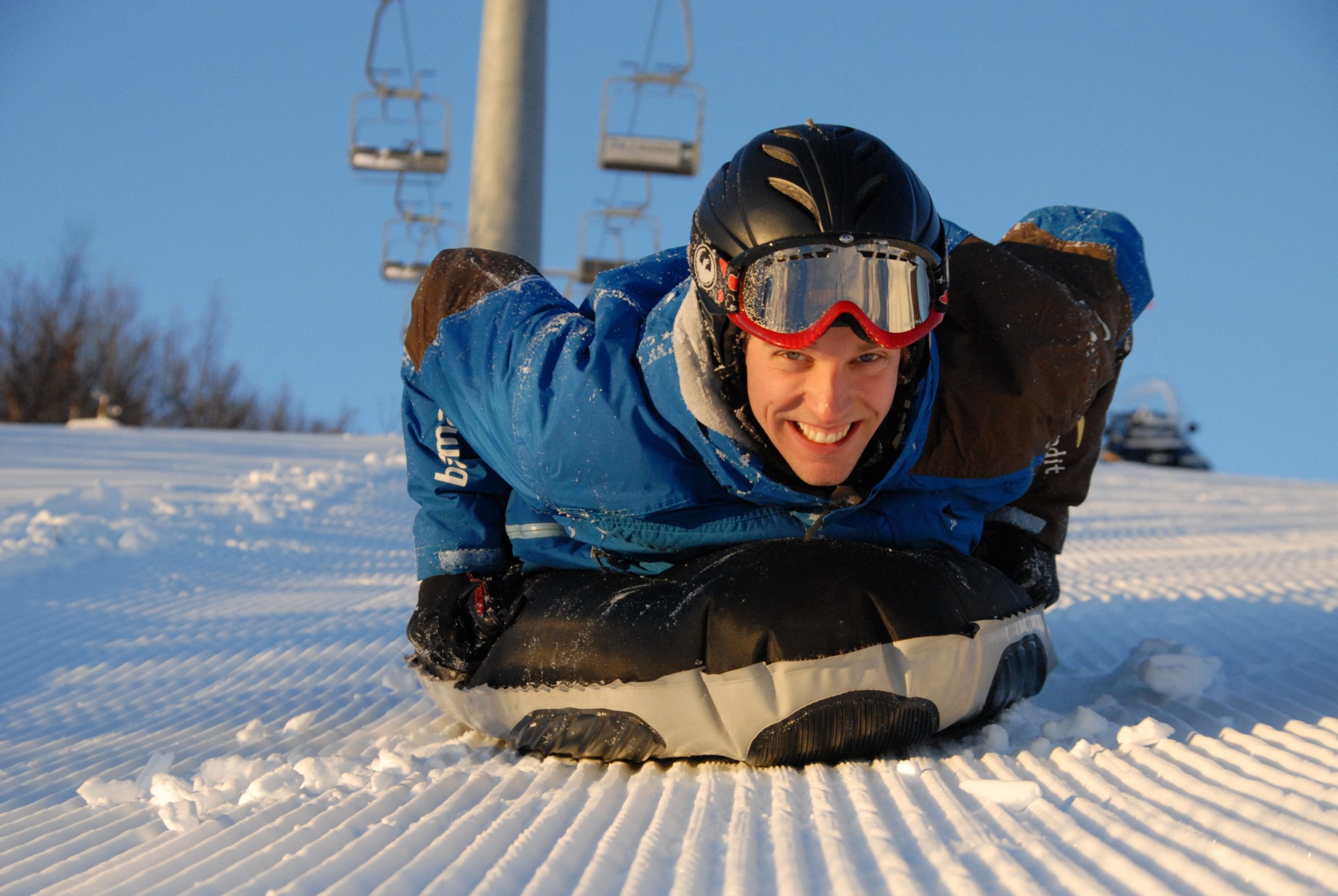 Når skiheisen har stengt for dagen plukker vi frem Airboarden. Sus ned fjellet med nesa noen centimeter over bakken. Airboarden er en oppblåsbar farkost du styrer med å bruke vektoverføring. Før start får alle en sikkerhetgjenomgang og noen test-runs før dere slipper løs. Scooter og slede transportere dere opp bakken igjen. Denne aktiviteten passer de som ønsker høy fartsfølelse og adrenalin. Her er det ikke lov å benytte alkohol før aktiviteten. Vi hjelper gjerne til med å reservere bord på Afterski etterpå.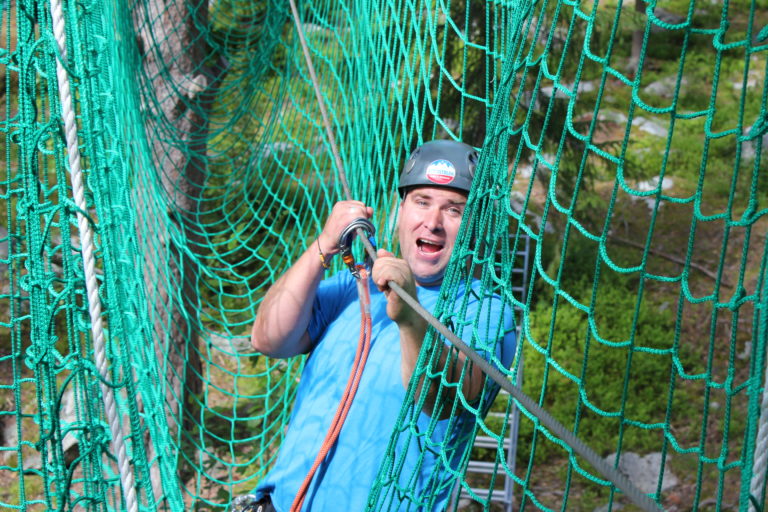 Beito Klatrepark is not the biggest park around, but GREAT fun and challenging. Situated in the lush forest of Beito next to the lake Øyangen. The elements in our climbing park are built with ropes and that creates more movement between the tree tops. This makes the climbing park more lively, challenging and enjoyable to climb and zipline in. 
For groups of 10 or more please contact
SULTEN?
VI KAN TILBY FØLGENDE alternativ
GAME STEW – 450 KR / PERS.
For groups of 10 or more, we can offer a hot wild game stew, made locally by chefs at Hytta May & Vinhus restaurant.
Grill food – 175 KR / PERS.