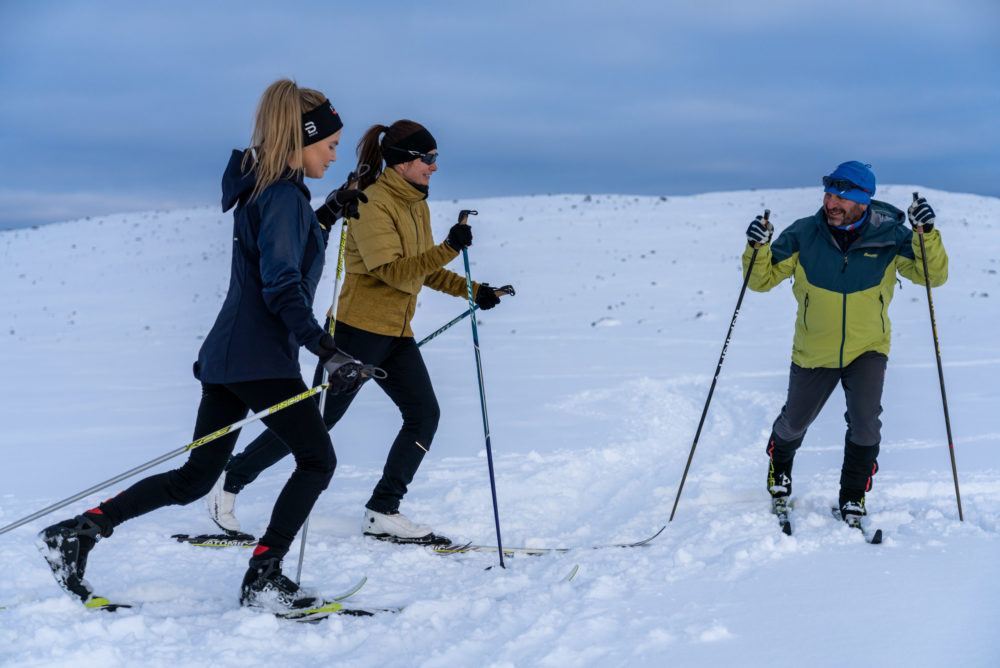 Our Pro Coaching sessions are for advanced level skiers or snowboarders wishing to develop or fine-tune their technique. We offer Pro Coaching in alpine skiing, snowboarding, cross-country skiing, or telemark skiing. All session are delivered by our senior ISIA certified coaches.
955 kr
+330 NOK / extra participant
1305 kr
+350 NOK / extra participant
1650 kr
+380NOK / extra participant
2345 kr
+ 410 NOK/ extra participant
Lift pass is not included in the price
Need help with your booking? Give us a call and we'll do our best to help.
We have many activities and adventures to offer
Your next adventure starts now!