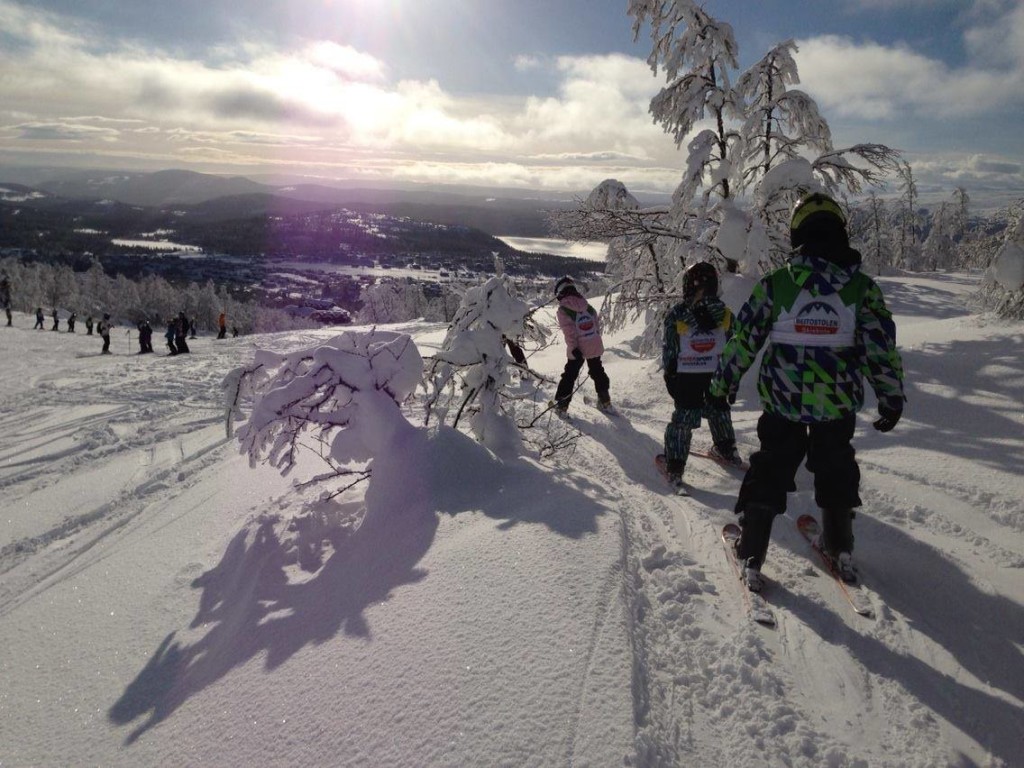 Vi tilbyr privatleksjoner hver dag i sesong. Men i vinterferieukene 7, 8,og 9 tilbyr vi  også gruppeleksjoner. Beito Aktiv & Skiskole barneskiskole er egnet til alle barn i alle aldrer og ferdighetsnivåer. Våre erfarne instruktører underviser barna, og gir leksjoner som er gøy og lærerike, med fokus på utvikling av barnets skiferdigheter gjennom målrettede oppgaver. Sikkerhet er selvsagt en prioritering for oss, og vi tar alle tiltak for å sørge for et trygt læremiljø for barna. Vi deler inn gruppene etter alder og nivå.  For alle gjester som besøker oss utenom vinterferien, ta kontakt for booking av privatleksjoner.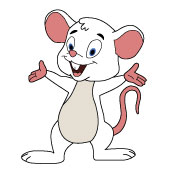 Alpine - Never skied before
SNOWBOARD - Never snowboarded before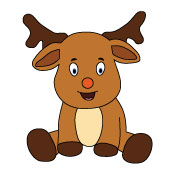 Alpine - Can snowplough stop
SNOWBOARD - Can side-slip on heel or toe edge.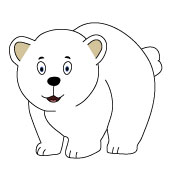 Alpine - Can make snow-plough turns on green slope.
SNOWBOARD - Can side-slip on both heel and toe edges and control direction.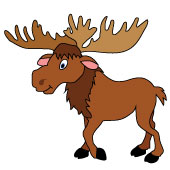 Alpine - Can make parallel turns on green and blue slopes.
SNOWBOARD - Can make turns on green and blue slopes.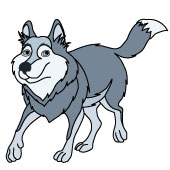 Alpine - Can ski parallel on all slopes, including black runs.
SNOWBOARD - Can makes linked turns on all slopes, including black runs.
More information about group lessons
Group lessons are 90 minutes long, over the course of 4 or 5 consecutive days. Courses run from Monday to Thursday or Monday to Friday in weeks 7, 8 and 9.
Level 1 and 2: 09:30 – 11:00
Levels 3 and 4: 11:00 – 12:30
Level 5: 13:00 – 14:30

NB. Tidspunktene kan endres i høysesong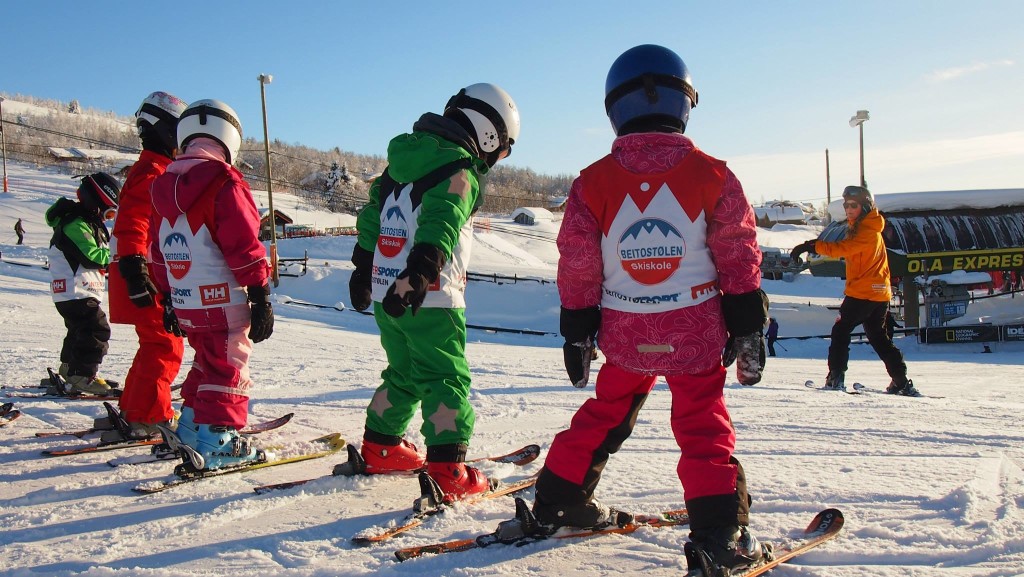 Need help with your booking? Give us a call and we'll do our best to help.
INSTRUCTOR'S TOP TIPS
Want to learn in the fastest and most effective way? We offer private lessons every day during the ski season.
IMPORTANT INFORMATION

Please note that ski/board rental and lift pass is not included in the price.
In high season, it maybe the case that we have to move the start time of the course
Ved ankomst til Beitostølen; kom inn til Skiskole kontoret og meld din ankomst.
Dette gjelder også de som har booket og betalt kurs på våre nettsider.
Your instructor will meet you at the bottom of the alpine slope, between Ola Expressen chair lift and the lift pass office. We kindly ask that only 1 parent accompanies their child to the start of the lesson.
Please arrive 5 minutes prior to the start of your lesson.
All children must wear a helmet during the lesson. 
Minstealder for barneskikurs er 4 år. Minste alder på snowboardskole er 7 år.
Vi tilbyr også private snowboardleksjoner for barn under 7 år. Please inform your child's instructor at the start of the lesson if your child has any allergies or medical conditions.
We have many activities and adventures to offer
Your next adventure starts now!