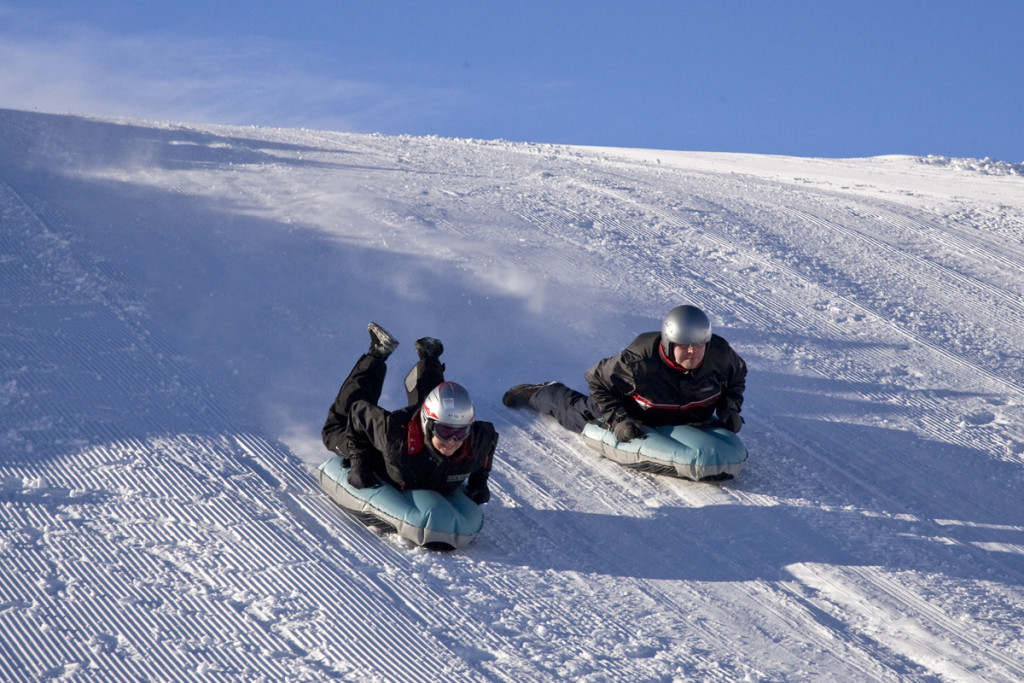 Airboarding is the perfect activity for those who like speed and excitment! An airboard is an air-filled sledge with fixed handles. You lie on your stomach and use your body weight to steer and control the speed. Your guide will give you instructions on how to control the airboards as well as drive you up the slope each turn using snow scooters and sledges. From 10 years an upwards. We recommend wearing winter outdoor clothes and snow boots. alcohol not permitted before or during the activity.
We offer an exclusive airboard experience for you and your family. Private groups please contac us or book your tour today.
During the winter season we run airboarding on Tuesdays. Except winter holiday weeks 7,8 and 9 then we run It on Saturdays.
See calendar at the bottom for avalible dates and tickets.
For groups of 10 or more please contact