From then til now...
In 1965, Steinar Hovi started up the first ever ski school in Beitostølen with merely a ski school sign at the bottom of the ski slope. He rented out a few pairs of skis and gave lessons to visiting guests in Beitostølen. Since then there has been rapid development of Beitostølen Ski Resort. Nowadays, our ski school sign is still placed at the bottom of the downhill slope (where all our instructors meet you), but the resort has expanded with more runs and more lifts, and our ski school has grown to now offer year-round outdoor activities.
Beitostølen Ski School has developed a department that offers activities and events for all seasons. This department is Beitostølen Aktiv. In 2002, our name changed to Beitostølen Aktiv & Ski School. Our Ski Department offers instruction in downhill skiing, snowboarding, telemark, cross country, sitski, freeride, park and powder! We also offer internationally recognized training courses for ski instructors, through The Norwegian Ski School (DNS).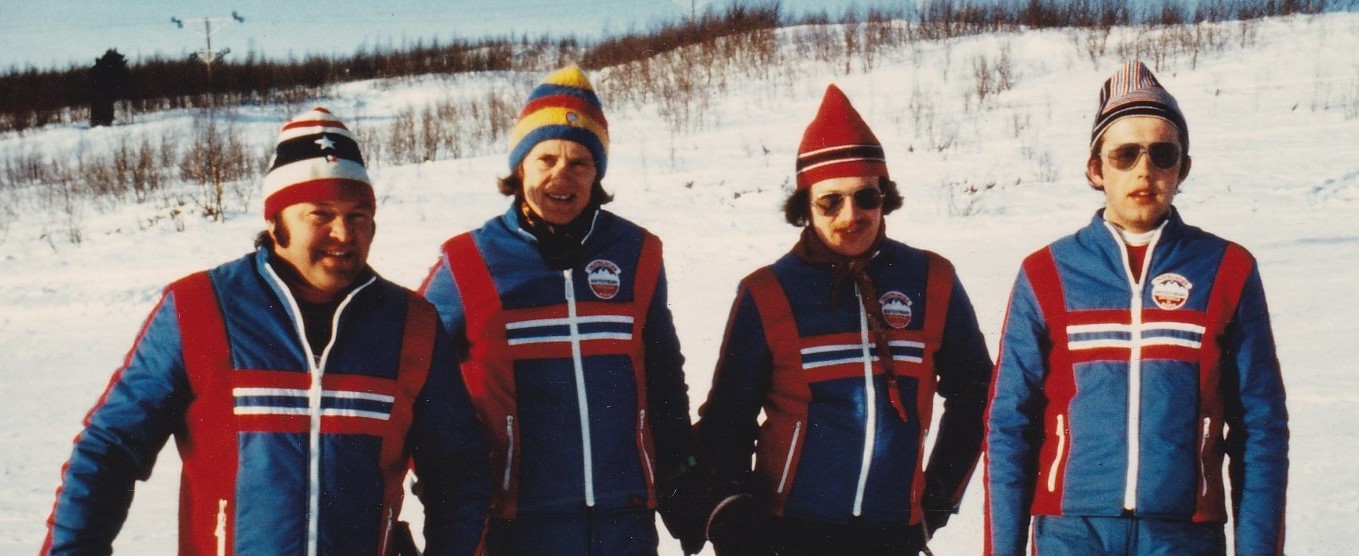 Many guests return year after year with their friends, families, or companies to take part in some of our different activities. It is also popular for groups to book activities for their bachelor parties, birthdays, training sessions and school groups.
All of the staff here at Beitostølen Aktiv & Ski school wish you warm a welcome to us and the mountains.