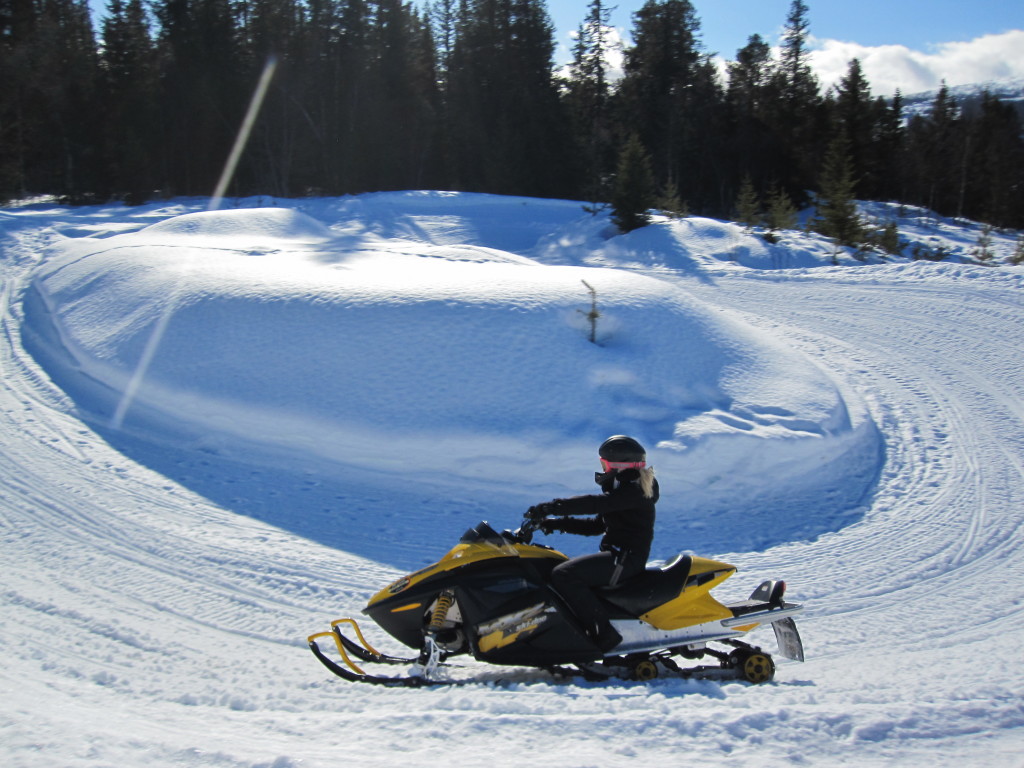 SNOW SCOOTER TRACK DRIVING
Vi tilbyr Scooterkjøring for grupper og enkeltpersoner på godkjent motorbane i Beitocampen. Deltagerne rullerer på 2-3 snøscootere. Det serveres solbærtoddy mens man venter på tur. Banen er ca. 700 m lang og er oppbygd med svinger, doseringer og fartshumper. Scooterbanen er veldig rask og morsom og kan tilby utfordringer til de fleste blant oss. Snøscooterne er av modellen MXZ 380 og er kvikke og artige å kjøre. Krav om førerkort klasse B. 
Få mer ut av din opplevelse og bestill snøscooterbanen kun til deg og dine venner.
Vi tilbyr privat booking av banen i vintersesongen. For enkeltpersoner, de som reiser alene, familier og små grupper opp til 6 personer.
I vintersesongen tilbyr vi snøscooter på bane alle dager (unntatt søndager og helligdager) for private grupper over 7 personer. For mer informasjon og bestilling send oss gjerne en e-post her.
For grupper på 10 eller fler, vennligst kontakt oss for tilbud. 
Before we start up the snowmobile, all participants must sign a self-declaration. Then the instructor begins with driving instruction.
Age limit 18 years and requirements and B driver's license. You can borrow helmets from the instructor.
Wear good footwear and warm winter clothes. You are responsible for your own and others' safety.
Normal driving rules apply on the motorway. Everyone who rides a snowmobile, whether it is rented or private, must wear a helmet. Alpine boots are not allowed to be used when riding a snowmobile.
Remember to dress according to the conditions!