ABOUT THE RAFTING TRIP
Looking for adventure? Our rafting trips are ideal for families or groups of friends that want to have a fun action-packed day out in the mountains.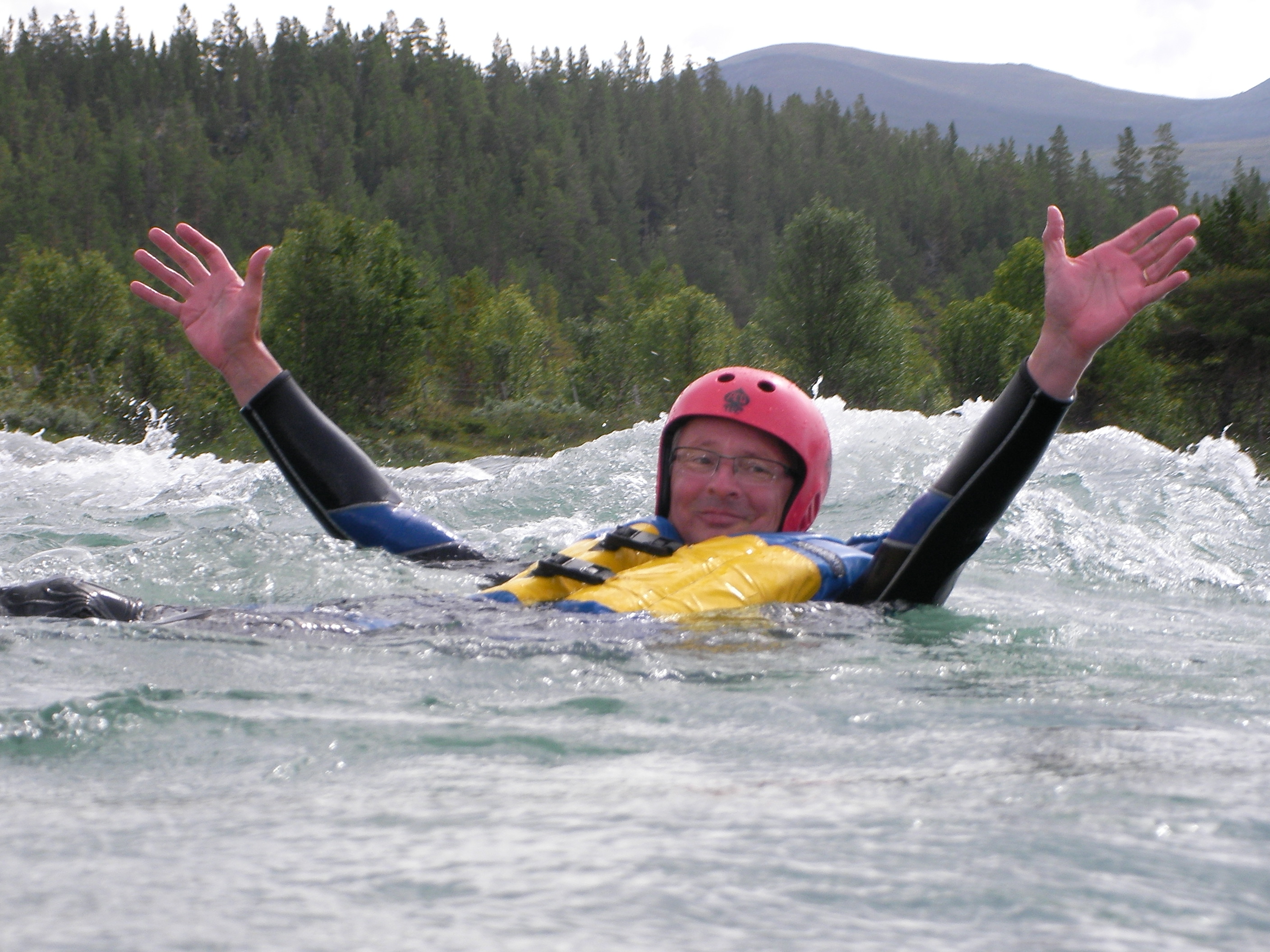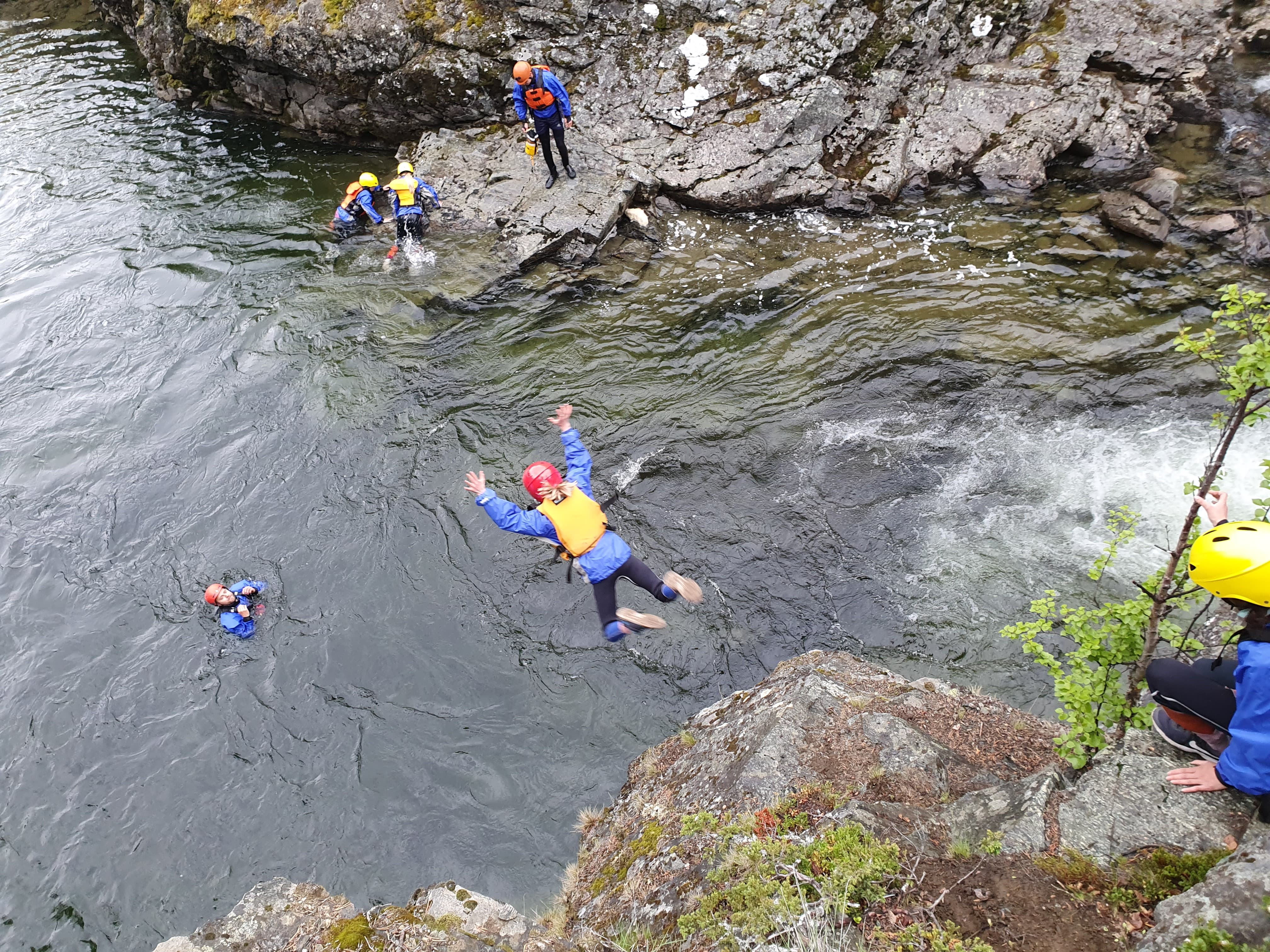 Please note that we need a total of 8 guests attending the trip for it to go ahead. This is due to river safety. In our online booking you can see which dates are available. The date you desire is not available, please contact us by email.

Transport
Due to current Corona restrictions we require guests to drive their own car. We start from Beitostølen at 10.00hrs and back around 17.00hrs
If raining?
The trip goes ahead as planned; you will get wet anyway!
River level changes
The trip can be cancelled at short notice in the case of drastic water level changes